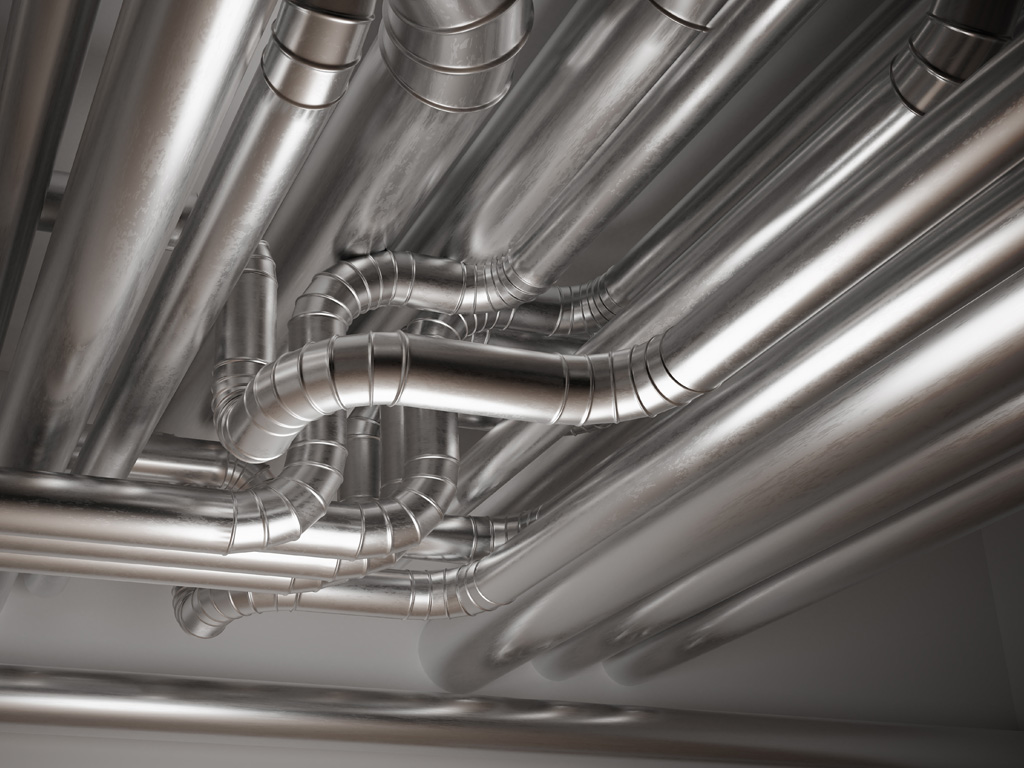 Your heating and cooling system will be the single biggest use of your home or business' energy.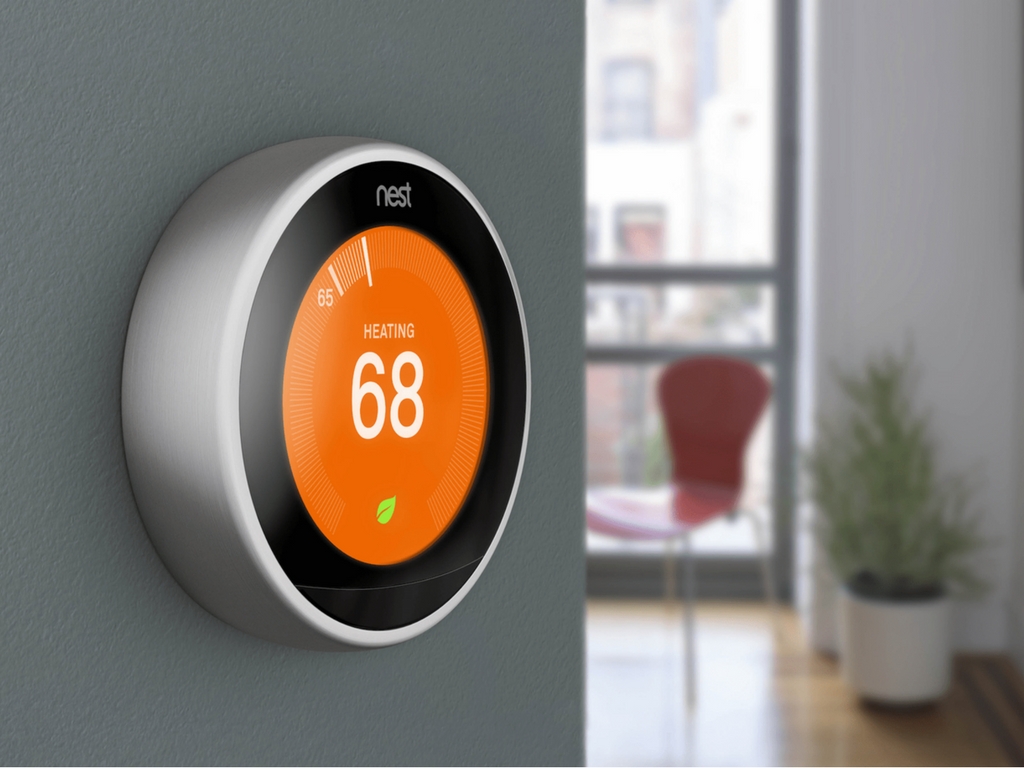 Repair or replace? We can provide you with an honest evaluation to compare both options.
We will meet you onsite and in-person to discuss your priorities and concerns.
We will design specific to your business with an energy-efficient system that meets your needs.
Shield Heating and Air has proudly served Santa Barbara since 2012 with the integrity and professionalism that you need in an HVAC company.
SPECIAL OFFER
Refer to this offer and receive a Nest Thermostat with any heat or AC equipment or installation. Call today today for more details, 805-455-1488.